Every Magic Moment has its Story

Planning a wedding across the world can be terrifying. Yonina Events, however, made the process simple, easy, and took all of the usual worries out of planning. The high level of service was beyond anything we could have imagined, and Yonina was with us every step of the way, from the pre-wedding events, to the setup of the wedding, to walking down the aisle, the transitions between the service and the party and cutting the cake. The best decision we made during our ENTIRE wedding process was hiring Yonina Events!!!

Yonina and her staff orchestrated our event like a symphony! If you want a perfect, unforgettable, stress-free wedding planning experience and, most importantly, a flawless wedding, bar-mitzvah, or other event in Israel, there is simply no one better than Yonina Events. Our incredible wedding would not have occurred without Yonina's hard work, attention to detail and genuine passion for ensuring we had the perfect event. We will always be grateful!
Keith, Boca Raton, Florida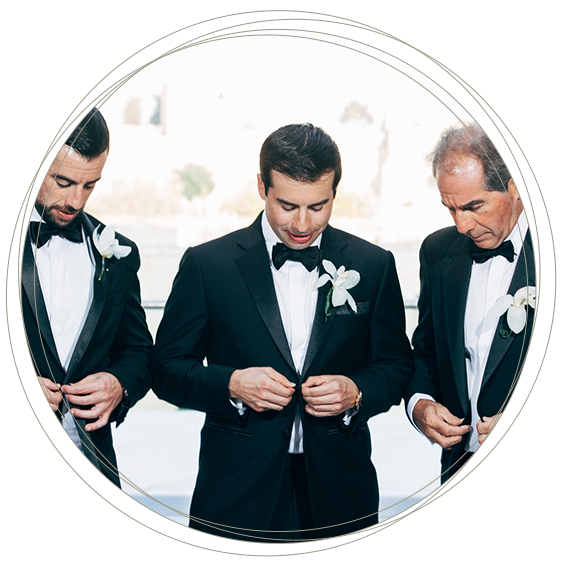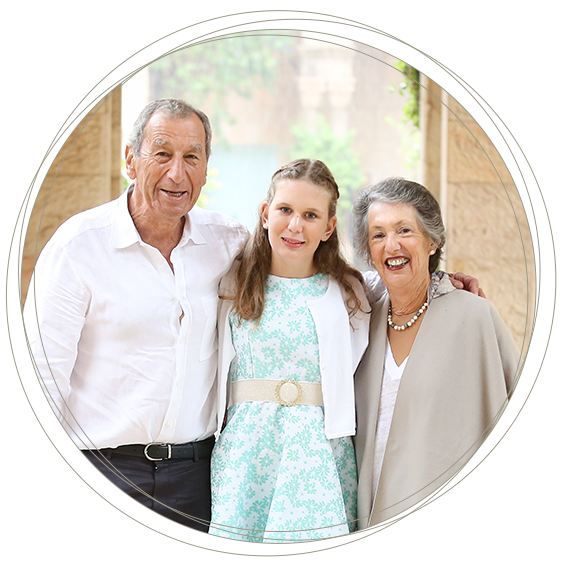 Yonina did an outstanding job arranging our daughter's Bat mitzvah trip in Israel remotely from Australia. After getting to know my daughter's personality, Yonina dedicated every resource into making an event that would be incredibly special and meaningful to her. Yonina's precision and attention to detail was fantastic! I highly recommend Yonina Events to organise your destination simcha in Israel without hesitation! You are in safe, organized and caring hands. Thank you so much for creating such an amazing trip and such beautiful memories for our entire family!

Our event was honestly the most incredible day, beyond anything we could have ever imagined!! We felt like you brought Fiji to us! The tropical atmosphere, the energy, the vibe, down to every last detail, was felt throughout the entire day. Your passion and love shine through in every single touch of your beautiful work. I feel like now I can never plan anything for the rest of my life without Yonina Events being involved. You're truly amazing!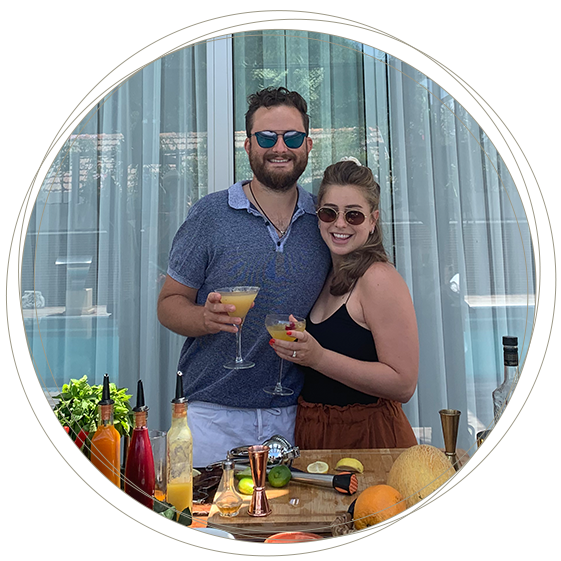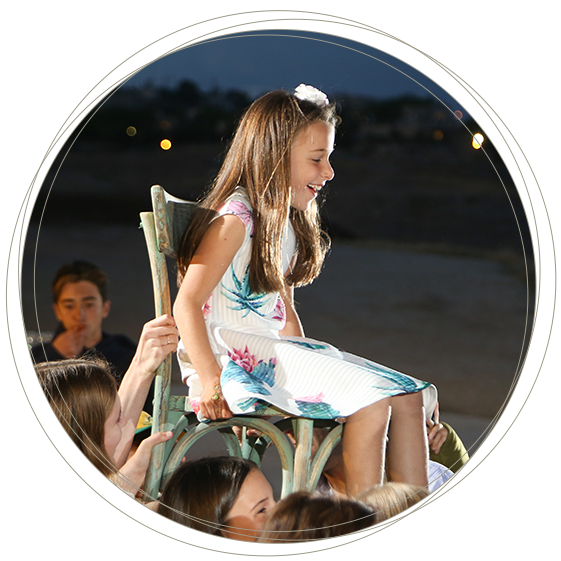 Five stars are not enough!!! From the moment that I met with Yonina to discuss my daughter's bat mitzvah until the final guests left, the celebration only became more and more enjoyable. She guided me through every detail and was always on hand to give me a preview or help in critical decision-making moments. During the event, even the venue managers noticed Yonina's endearing and professional demeanor and have begun referring clients to her. I have a lot of experience working with event planners, but Yonina would definitely be my choice for any size event. She enabled us to wholeheartedly enjoy the evening, and truly made it unforgettable!

From the moment I met Yonina I knew anything she committed her time to would be done with one hundred percent passion and enthusiasm. I absolutely loved working together on my son's event. She made me feel my best, calm yet excited, and her whole team brought so much meaning to our event. Yonina's work behind the scenes makes the event run beautifully and her fantastic smile is a constant reminder of the atmosphere she creates!
Karen, Hashmonaim, Israel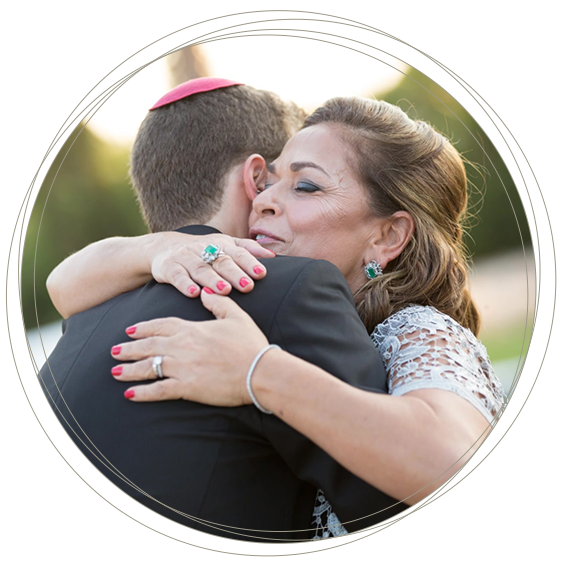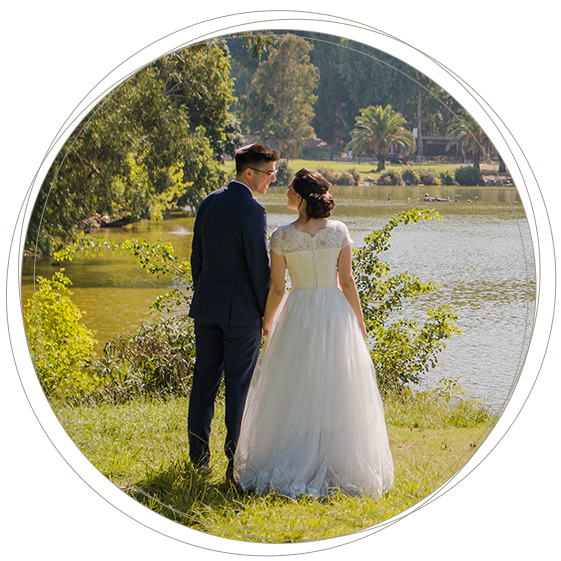 When we started to plan our wedding, we knew we needed a wedding planner with experience and expertise. Thankfully, we found Yonina Events!! Without their help we would be lost! Not only did Yonina Events help us find the best vendors to fit our style, they made sure that every last detail went exactly according to plan, allowing us to truly enjoy the special time with our friends and family. We highly recommend this amazing team for any type of event! They went above and beyond to make our event incredible, and are truly a joy to work with. You are the best, Yonina Events! We can't thank you enough and will continue to sing your praises!

When I first started planning my wedding, I thought I could do it all alone. I quickly learned to never underestimate the help of an expert! On our actual wedding day, Yonina herself helped me get ready in the beautiful hotel she arranged for us, and even picked up the flowers I needed for my hair! She made me and my now husband feel like she was part of our simcha, and most importantly supported every decision we made. Yonina truly set herself apart from other planners and we are so grateful to have her!
Rachel, Boca Raton, Florida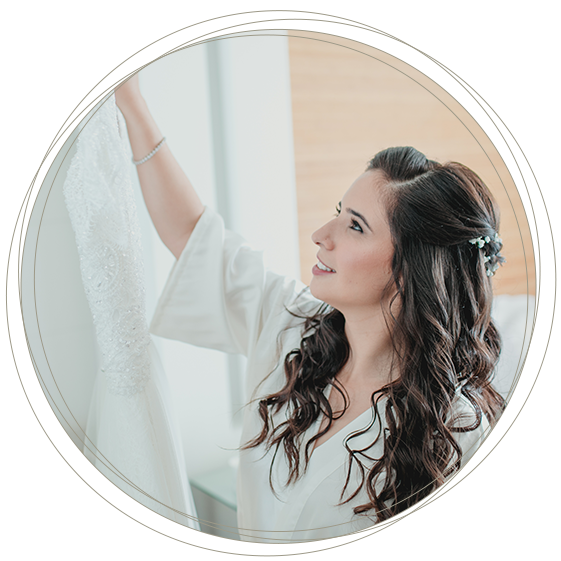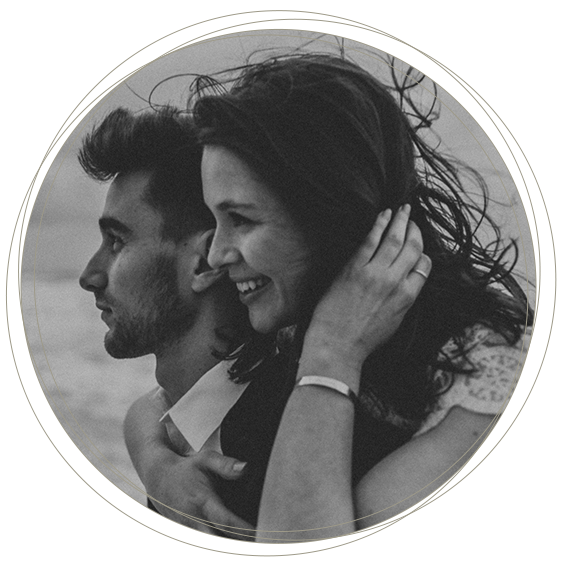 To say that Yonina Events helped is an understatement! Our wedding went so smoothly- purely because of Yonina and her staff! Nothing was forgotten, nothing was delayed. Every small detail was exactly as we would've wanted it, and she exceeded all of our expectations. Yonina Events is a MUST for every wedding! Having them on your team will save time, money and energy. They made our day 10 times more special! We love you Yonina Events!!!
Amir, Silver Spring, Maryland

Yonina and her team were an absolute pleasure to work with! They were reliable, organized, and incredibly professional. Yonina Events has helped us plan two weddings and we cannot imagine planning an event without them."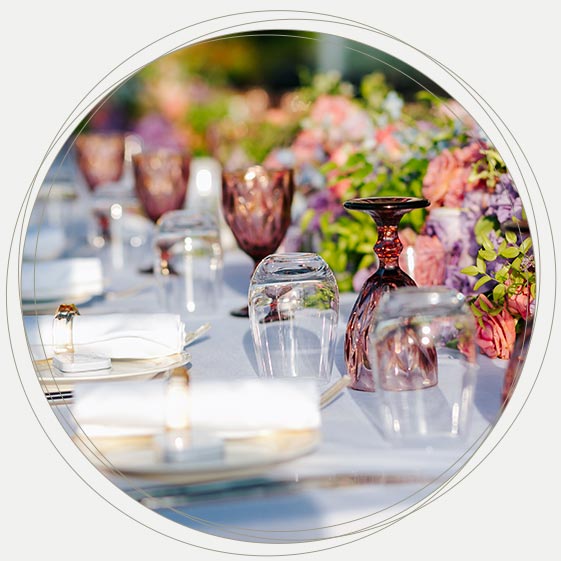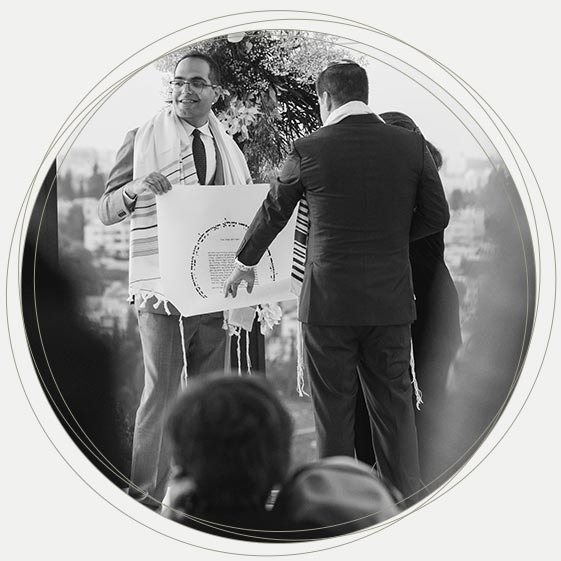 Everything about working with Yonina and her team was absolutely first class. She made sure we got to focus on the best parts of planning a wedding like the tasting, the music and the ceremony while she made all the behind-the-scenes work seem completely effortless. What made Yonina Events so extraordinary was their ability to anticipate our needs before we ever had to ask, so there were no surprises. She was also incredibly patient with us as we were forced to postpone twice due to Covid.
We can't recommend Yonina Events highly enough. It was a joy to work with everyone and they made all our family members coming from North America feel at ease from the moment we started. We still look back and remember our wedding as the happiest day of our lives.