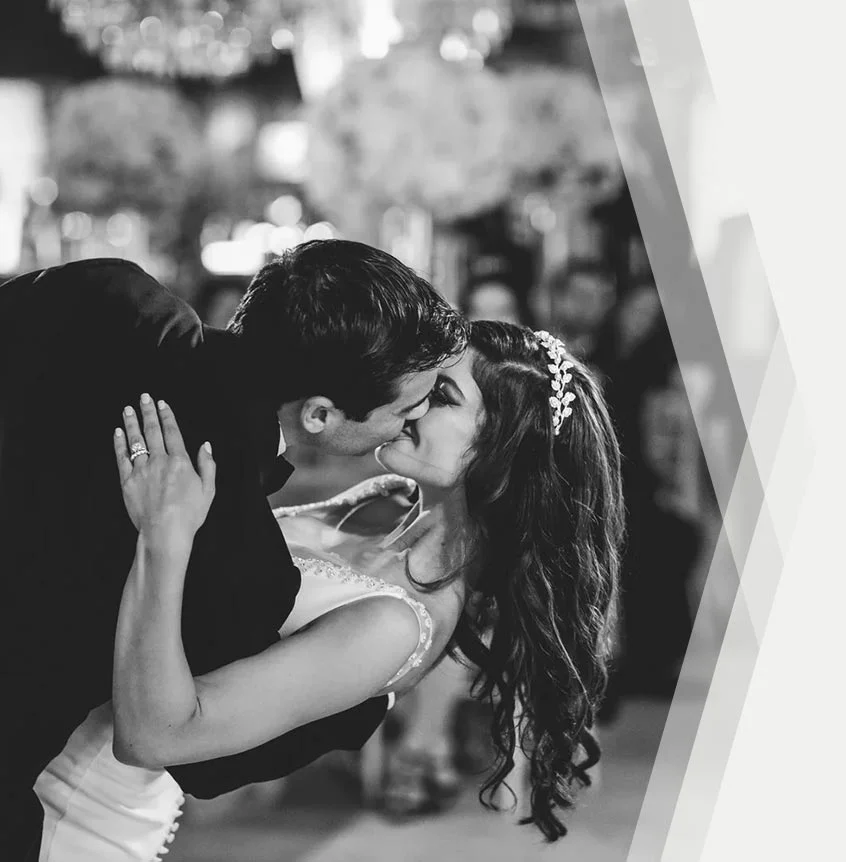 Weddings
Our wedding services are all inclusive, from hand-selecting venues and suppliers, to booking hotels, pre wedding events, bachelor/ette parties and rehearsal dinners. Whether planning your event locally or from abroad, Yonina Events is here to navigate the intricacies of planning a wedding in Israel. As your trusted partner, we guarantee an unforgettable event that brings friends and family together, and sets the tone for a lifetime of love.
Corporate Events
We create outstanding corporate functions and brand showcases that highlight your innovative position in your industry. Hosting seminars and conferences, political events, trade shows, executive retreats and product launches, our priority is delivering an event that reflects your corporate style and achieves core goals. Five-star catering, technical production and themed branding all come together for an impressive event that achieves professional goals and promotes company growth.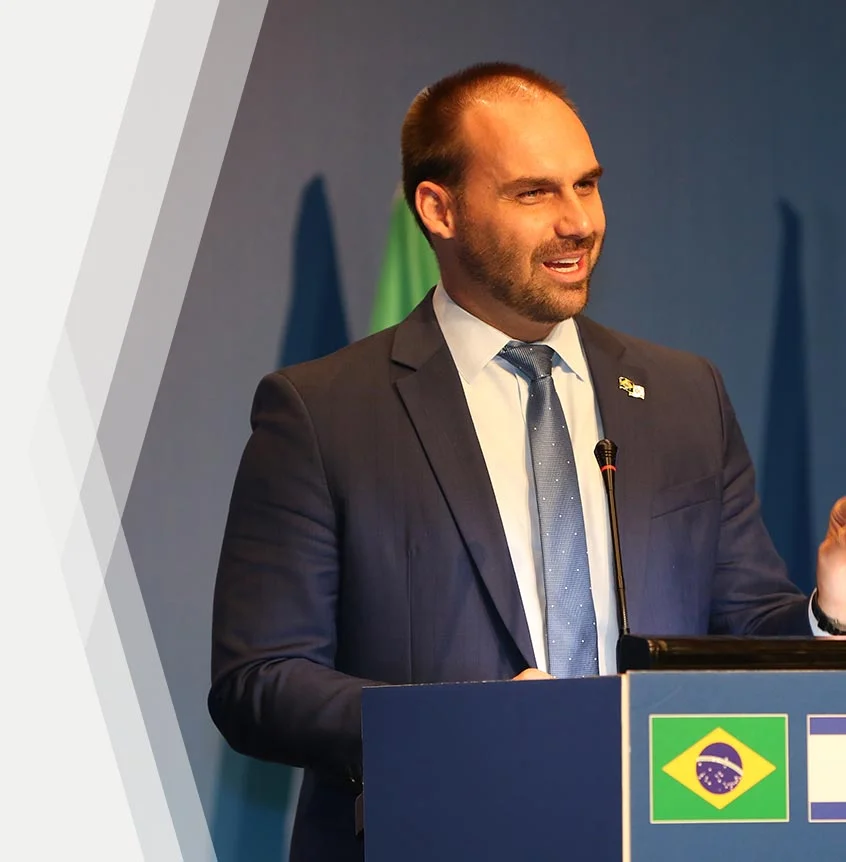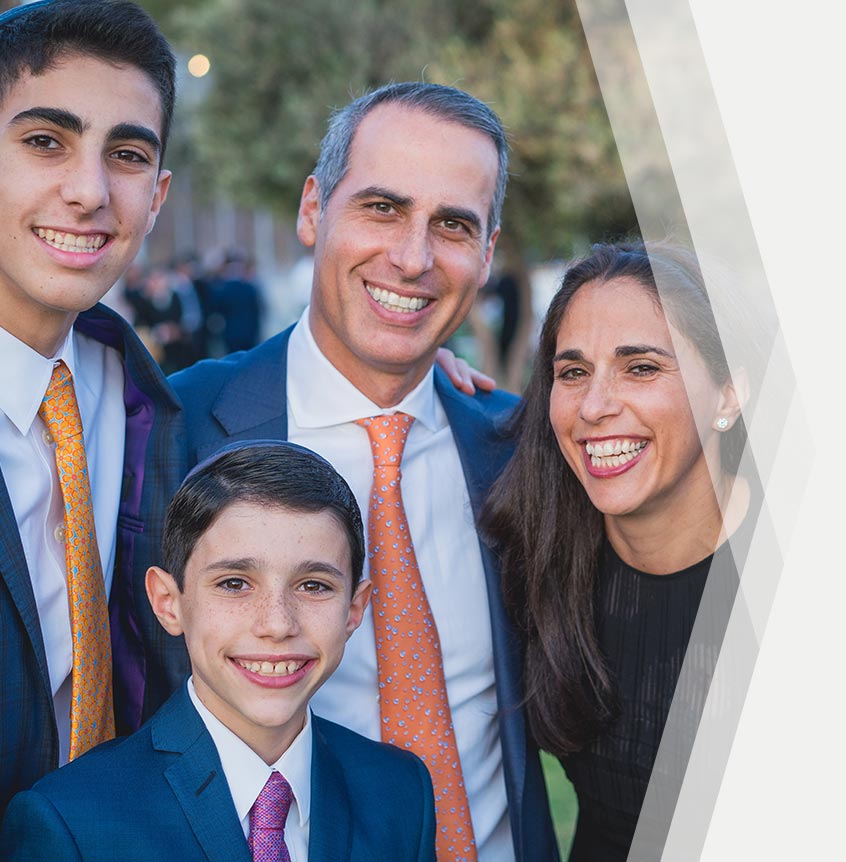 Bar/Bat Mitzvahs
Custom-tailored bar and bat mitzvahs for the whole family In Israel! Handcrafted according to the unique traditions and passions of the celebrant girl or boy. We build a full bar/bat mitzvah experience including Shabbatot and main events, tefillin ceremonies, day trips, themed activities and charity projects. Our team is there to arrange guest accommodation, transportation, and on-site coordination so that your milestone adventure runs smoothly, and is full of meaning and fun!
Concept Events
Whether you dream of spending a weekend in a tropical Fiji-like resort, hosting "pink night" for the ladies, or paying tribute to your favorite band, we bring your creative concept to life. Whether your theme calls for subtle invitation colorway patterns, or conceptualized lineups of dancers, installations and mixologists – we partner with the industry's best to create a one-of-a-kind themed celebration.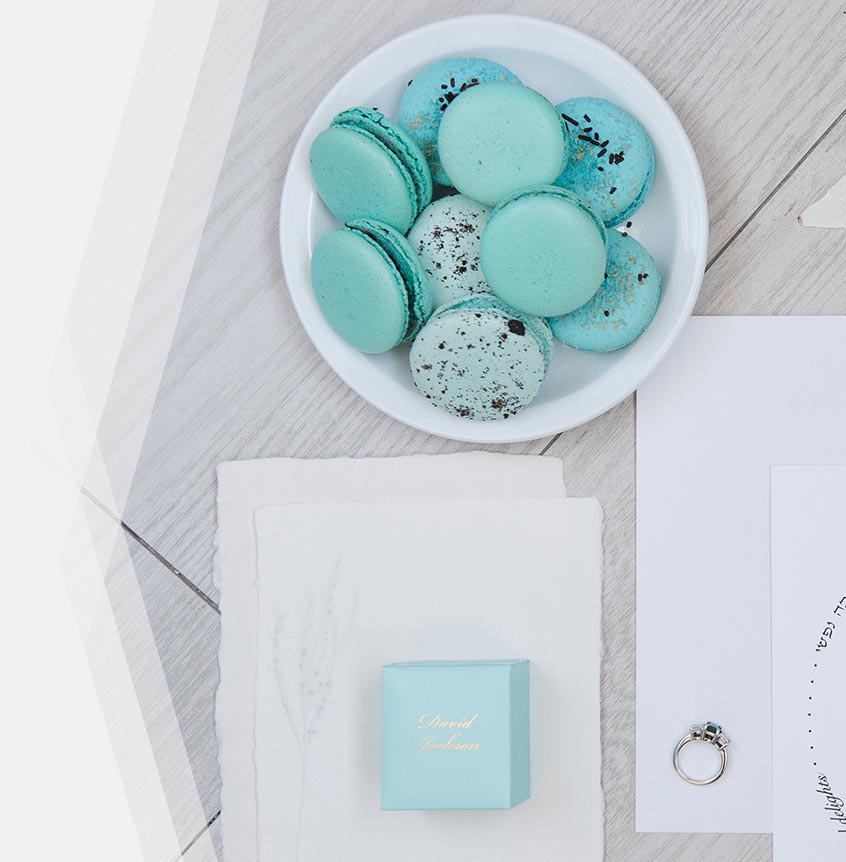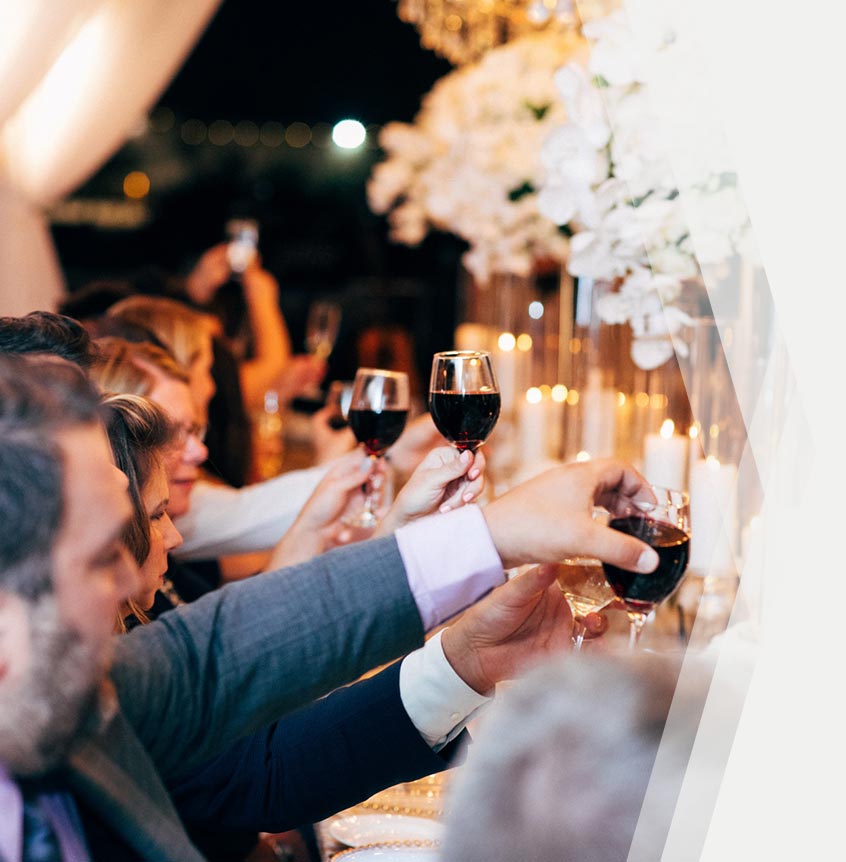 Private Events
We plan and produce exclusive bespoke events, from large scale parties to small intimate celebrations. For private anniversaries, birthday celebrations, family reunions, engagement parties and many other milestone events, Yonina Events will make your next occasion fabulous.