Venues for your event in Israel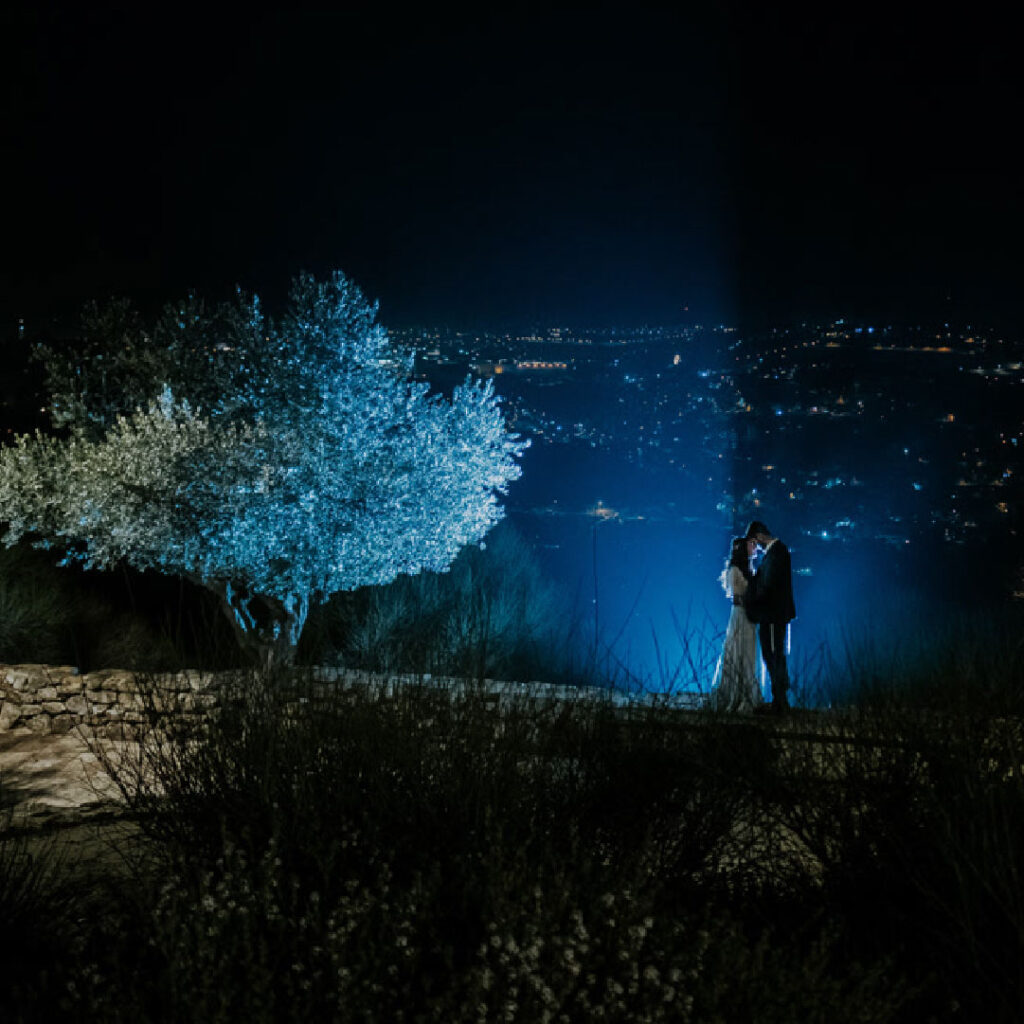 Location, location, location. One of the most overwhelming, yet critical, stages of planning an event is venue selection. The location of your event in Israel is what will set your event apart from others. It is what will determine the flavors, the atmosphere and the energy of your event. It will dictate how much you need to spend on decor and will play a role in the overall messaging and story of your event.
There are so many venues across Israel; it is hard to distinguish the good from bad. Between magnificent views, timeless architecture & design and historical significance here are a few venues that earn our highest accolades. 
#1 – The David Citadel Hotel  
The David Citadel is a 5 star luxury hotel situated in a prime Jerusalem location, overlooking the old city walls. 
What is special about this location? 
The Citadel offers both high-end accommodation as well as several banqueting halls and event spaces. The ballroom, the foyet, the outdoor pool and, of course, the terrace with a magnificent old city view. Guest rooms are modern and spacious. The hotel features a large swimming pool, a modern spa and wellness center, and a range of dining facilities. Evidently all with panoramic views. 
The hotel is just opposite the Mamilla shopping area featuring a variety of shops, cafés and restaurants. It has a brand new children's playroom and a very family friendly atmosphere. Perfect for a long weekend celebration as well as intimate events, private and corporate, at any time of the year.
#2- The Western Wall Tunnels
Before 'Achar Kotleinu" is a magnificent ancient venue located in the Western Wall Tunnels.
What is special about this location? 
The Western Tunnel hall dates back to the 14th century Mamluk period and was supposedly part of an ancient Khan at this historic spot. It is 700 square meters in size and serves as the most spectacular (!) canvas for creating breathtaking events, between its ancient arches, that are rooted in thousands of years of Jewish history. This hall's location, conveniently situated within the Western Tunnels, makes it the perfect base for a Bar Mitzvah ceremony, a breathtaking Gala or an extravagant Dinner party.
#3- Olmaya Jerusalem
Jerusalem's premium venue for private and corporate events.
What is special about this location? 
Olmaya enjoys unique panoramic views of the Old City and modern city incorporating the surrounding gardens of the Haas Promenade as background. This venue offers an outstanding (and very unusual) level of customer service.
The spaces at Olmaya, including a magnificent cocktail area between the arches and a glass-walled hall, are next level. You can really take this venue wherever you wish to go in terms of design and ambiance. It also offers two spectacular locations for outdoor Chuppah ceremonies and the option to have an outdoor cocktail reception. Perfect for a wedding, Bar Mitzvah party and corporate events all year round.
#4- Baya'ar
A magnificent venue hidden in one of the few and most beautiful nature reserves along Israel's coastline.
What is special about this location?
Baya'ar's location is home to various flora and fauna, which inevitably becomes this venue's natural décor. With its lighting, landscaping, architecture and sound designs based on a concept of uncompromised quality, Baya'ar offers its guests a comprehensive sensual experience. This venue operates in all weather conditions, offering its guests both indoor and outdoor solutions.
Baya'ar was designed and constructed by some of Israel's greatest talents in the architectural and built atmosphere domains. The amazing work of these experts, in addition to the exceptional cuisine, make this the perfect venue for the forest and greenery lovers among us who want a natural yet timeless location for their event.
#5- Kochav Hayam
A magnificent beach-front venue located just 45 minutes north of Tel Aviv.
What is special about this location?
Situated along the shores of the ancient city of Caesarea, Kochav Hayam is the dream venue for those looking to experience a high-end beach front event. It spreads across 5 acres and includes a beautifully designed glass-walled hall, groomed lawns and natural reefs. This seaside venue is unique in its variety of possibilities for event locations and the option to integrate interior and exterior. The beautiful glass windows of the indoor venue ensure that you will get to enjoy the magnificent waters and beautiful seaside sunset no matter how hot or cold it is outside. The perfect option for beach lovers who are looking for a comfortable and convenient way to enjoy the beauty of the outdoors.
Choosing a venue for your event in Israel is no easy task. But once you make this decision, you will have the biggest component of your event behind you. Remember what is truly important to you in your event and choose the venue that will serve as the best canvas to the style, ambiance and story you hope to encompass in your event. 
Happy Planning!
---