Building Dreams. One Event at a Time.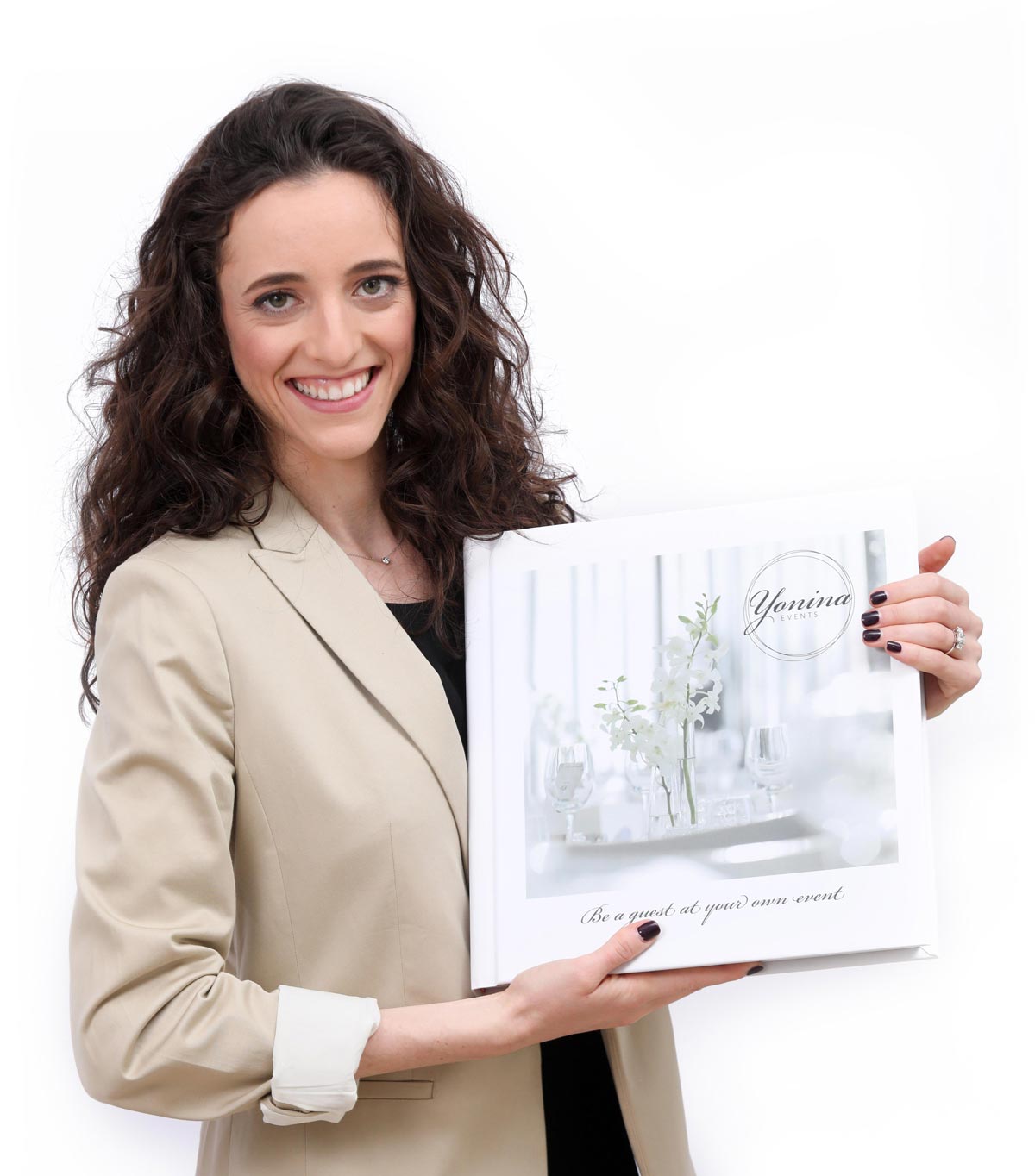 Our Story
Yonina Events builds dreams, one event at a time. Specializing in planning with both local and international clients, we partner with Israel's top rated vendors, venues and hotels to ensure your traditions and tastes are brought to life. Our event planning packages are all inclusive, and include celebratory pre-events, tours and travel, accommodation, day-of-event coordination and more. Yonina Events is here to streamline the process, navigate the local industry and, most importantly, build the event of your dreams!
As your event planner in Israel, our number one goal is that you enjoy each step of your journey, from the first consultation until the last guest leaves. Every event is a blank canvas; the guidance you receive is truly tailored to you – ensuring lifelong memories and a celebration that tells your story.
Start planning your next celebration in Israel now!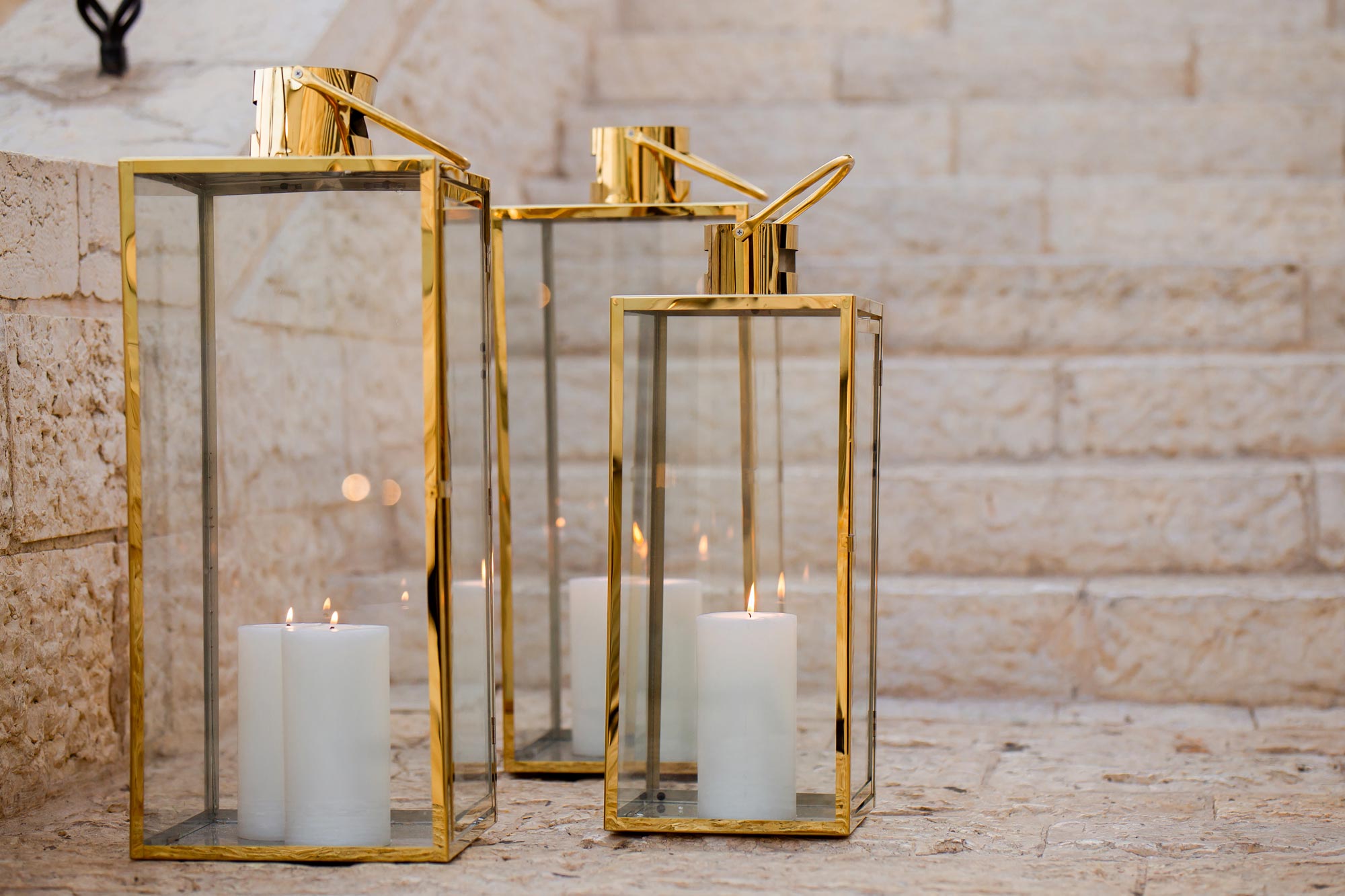 "I cannot imagine that there is another organisation or planner on the planet in the same league as Yonina Events. Yonina did a spectacular job planning my son's wedding. She was meticulous and completely dedicated to the event. Yonina and her team were not only extraordinarily knowledgeable and capable, but also incredibly kind, considerate and accommodating."
– Darius, Great Neck, NY