How to throw the perfect Bar/ Bat Mitzvah for your child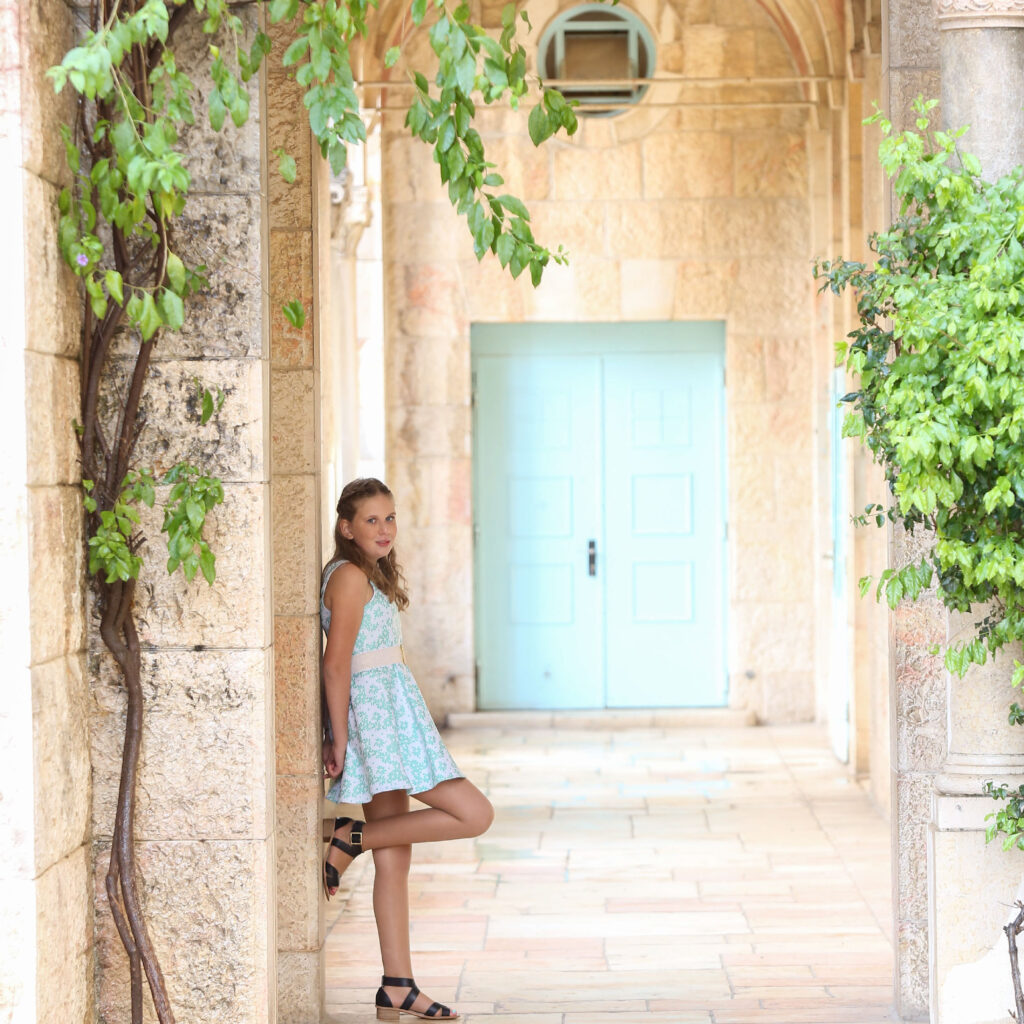 Becoming a Bar or Bat Mitzvah requires a lot of hard work and preparation. That means a party is well deserved for the celebrant boy or girl! So how to throw the perfect Bar/ Bat Mitzvah for your child? Here are some of our favorite tips & tricks for throwing the Bar or Bat Mitzvah party of a lifetime.
.
#1 – Concept  
First comes first – choose your event concept.
Do you prefer to keep things more traditional or do you want to create a special theme for your event? Do you like a weekend celebration, an adventurous desert tour, a gala dinner, a charity party or beach chilled vibes? Talk it over as a family and find an option that makes everyone happy. 
Pro Tip: Make sure to include the mitzvah boy/girl in this discussion. After all, we want your child to be fully engaged in this milestone and feel like it is about them.
#2- Venue
What's a party without a great venue to host it at? One of the most crucial first steps is to find the right location for your Mitzvah, taking into consideration your concept, budget, number of guests, as well as the location of the ceremony. It's nice to have the party in close proximity to the ceremony. 
Some venues will provide all of the food, chairs, drinks and just about everything else you need to throw a great bar mitzvah party. Other venues are going to require that you do the work yourself and order everything in, which is going to be more work.
Pro Tip: Be sure to ask about supplier access to your venue. Many of Israel's mitzvah venues are logistical nightmares and you will want to know this in advance. 
#3- Event Planner
An event planner is among the greatest investments you can make in your event. Having a planner will make your process smooth and free you up to do the things you love and need to do. Instead of guessing your way through a planning process – cut to the chase by hiring someone with professional industry knowledge and a network far beyond your own. A guide who can help you uncover local talent, ensure you are not getting ripped off and handle your event details from up close. Check out yoninaevents.com . 
Pro Tip: There are so many planners out there and it's hard to know which one is the right fit for you. Check out our guide for selecting the right planner for YOUR event here.
#4- Entertainment & Unique Events
Entertainment is a MUST have for any bar or bat mitzvah. After all, you'll have a whole bunch of 12 and 13-year-old teens to entertain. Hiring a live band or singer that'll incorporate games and activities for the kids to enjoy will make the night fun! Customized giveaways and swag that are unique to your child, speed portraits, themed activities, dancers and dessert tables are all great additions. And speeches – especially by the celebrant boy or girl, will make this personal, relevant and memorable for all!
Pro Tip: So many entertainment ideas become so overdone by the time the 15th kid in the class turns 13. But options are unlimited when it comes to unique activities and entertainment so look around and don't be afraid to think outside of the box and try something new!
#5- Additional Activities for the Day After
If you have overseas guests, they will most likely come for a long weekend or several days. Take advantage of this and make your event an experience by offering additional activities beyond your Bar / Bat Mitzvah party. Welcome luncheons, day trips, post party brunch etc. All these activities will ensure your guests the most unforgettable time when traveling far for your celebration.
Pro Tip: Make sure to allow lots of down time and lounge time at the hotel between activities so that you don't exhaust your guests and run them ragged.
Happy planning and Mazal Tov!
---